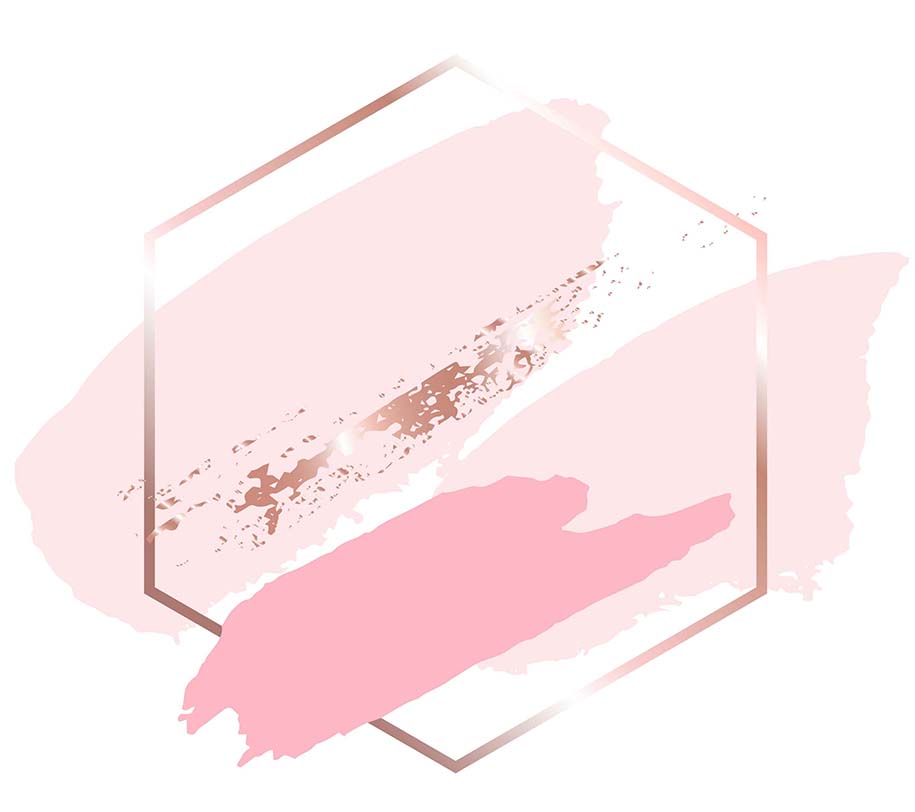 The lip blushing process, or "lip blush tattoo" adds a youthful appearance to your lips with minimal pain, easy healing and no down time.
Lip blush tattooing is the new trend that enhances the natural shape of the lip with a boost of symmetry and color.
Lips can't be defined by anything but their own contour, and this treatment enhances that natural flush.
Lip blush tattoos will give you the appearance of fuller lips without having to apply anything to your lips. This formula enhances your natural lip color and shape.
It's one of the most popular treatments around because it defines lips and gives them a healthy, flushed look.
This lip blush tattoo is perfect for pouty, natural looking lips
A lip blush tattoo will not impact your ability to wear lipstick; you can still apply it in front of your lips without removing the lipstick.
There are no harsh lines, or unnatural colors used – resulting in a more natural lip color.
Many different colors are available to enhance the natural lip color and camouflage scars, paleness, or unevenness. 
As we age, our lips lose volume and color naturally. This may happen because our lips are exposed to the air more as we age and because we're not getting enough moisture from our diet or our skin. Lip blush tattooing can help with this.
Lip blush tattooing makes your lips look fuller and more defined. You simply add a small amount to the lips with a brush or your finger and apply your favorite lipstick color for a fabulous look.
How Long Will Your Lip Blush Tattoo Last?
Your Lip blush tattoo can last between two to three years, depending on your body, skin type, and lifestyle.
Smoking and sun exposure can speed up the fading process, and if you're oil-prone, have an iron deficiency, or use a lot of exfoliating products in your skin regimen, the pigment might fade more quickly.
If you're looking for a natural method to brighten your lips, try this quick and easy technique.
"Marina and her services are amazing! She is extremely professional and her skill set shows! In addition she is extremely friendly and easy to talk to. I came in to get microblading on my eyebrows. I was unsure of how the process worked and Marina made sure to explain the whole thing and make me completely comfortable before we started. I am so happy with the results! She created an amazing defined shape! I have been getting compliments non stop since the process. She is a real expert! Do yourself a favor and try her services!"