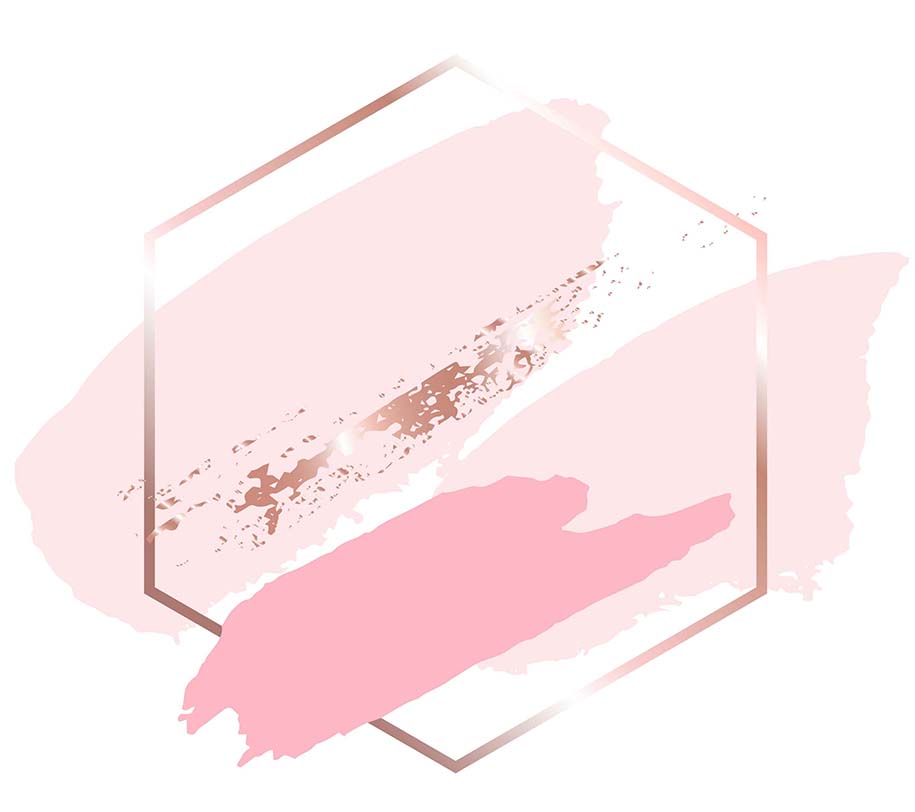 A lash line tattoo is a semi-permanent treatment that places pigment along your top or bottom lash lines (not your waterline). The lash line tattoo can be as thick or as thin as your own natural lashes.
Lash line tattoos are a popular beauty treatment for women wanting to get more definition in their eyes.
The eyes are often an area that ages first and can age quickly, giving way to the appearance of sadness, droopiness, puffiness, or hollowness. Although permanent eyeliner makeup cannot repair aging eyes by taking away excess skin or wrinkles, it can improve the appearance of the eye. Permanent eyeliner placed near your lash line and around your lashes can make your eyes look brighter, younger, and more expressive.
Lash Line tattoos are fast becoming a high demand beauty treatment, saving thousands of women time and effort every day when they want to look their best.  
Lash Line tattoos visually enlarge the eyes, improve the shape and make the lash-line appear thicker. 
Results will last for 18-36 months.
"Marina and her services are amazing! She is extremely professional and her skill set shows! In addition she is extremely friendly and easy to talk to. I came in to get microblading on my eyebrows. I was unsure of how the process worked and Marina made sure to explain the whole thing and make me completely comfortable before we started. I am so happy with the results! She created an amazing defined shape! I have been getting compliments non stop since the process. She is a real expert! Do yourself a favor and try her services!"